Flower - Smart ESP-NOW Hub
Flower ESP-NOW Hub is increased range is desirable in any communication application, and it's particularly important in home automation environments. Therefor, creating the ESP-NOW Network system is the the future of smart home technology. Only work for ESP-NOW smart devices. It will connect to your router wirelessly and smart devices, connect your ESP-NOW to Wi-Fi, enables remote access to the ESP-NOW.
Flower ESP-NOW Hub is a standalone functional unit with Apple Home support.

Features - ESP-NOW Bridge Hub
Model: Flower ENBH-01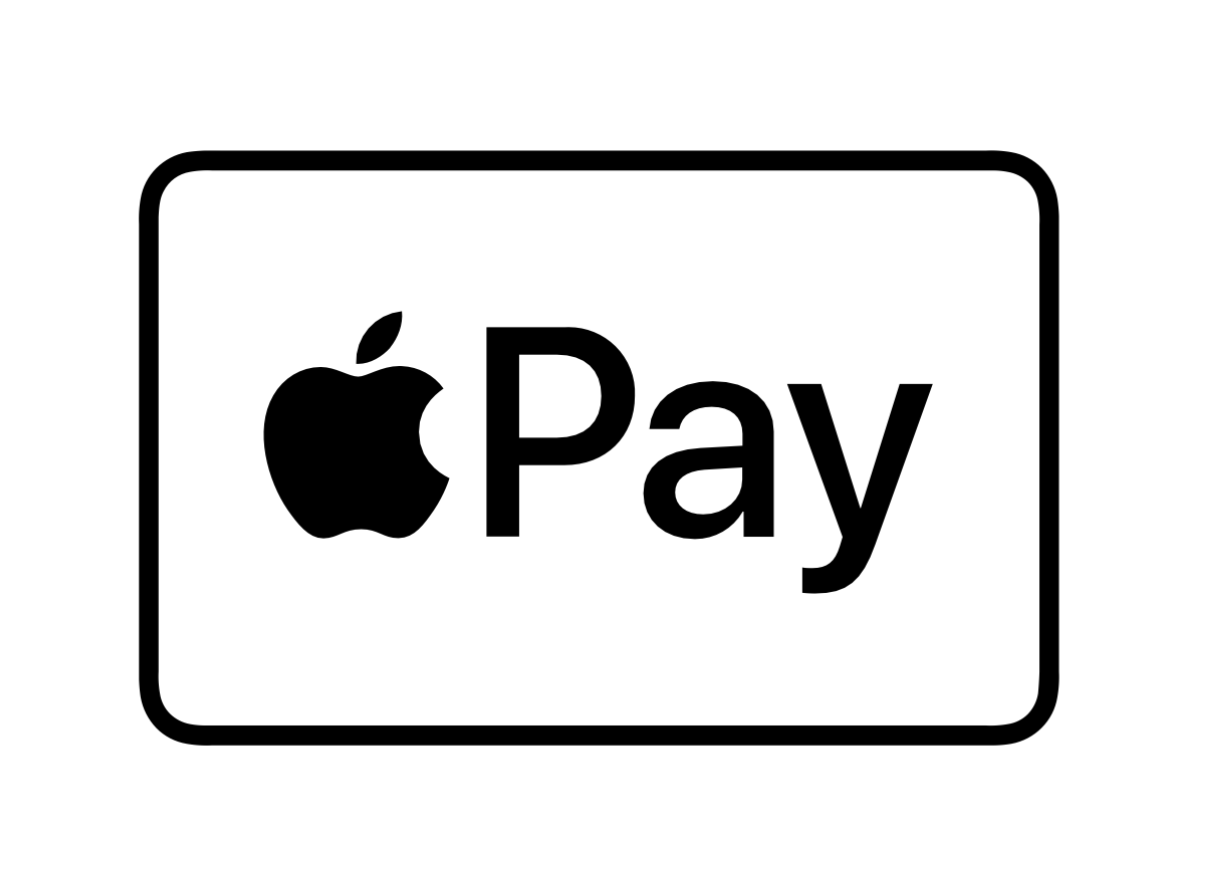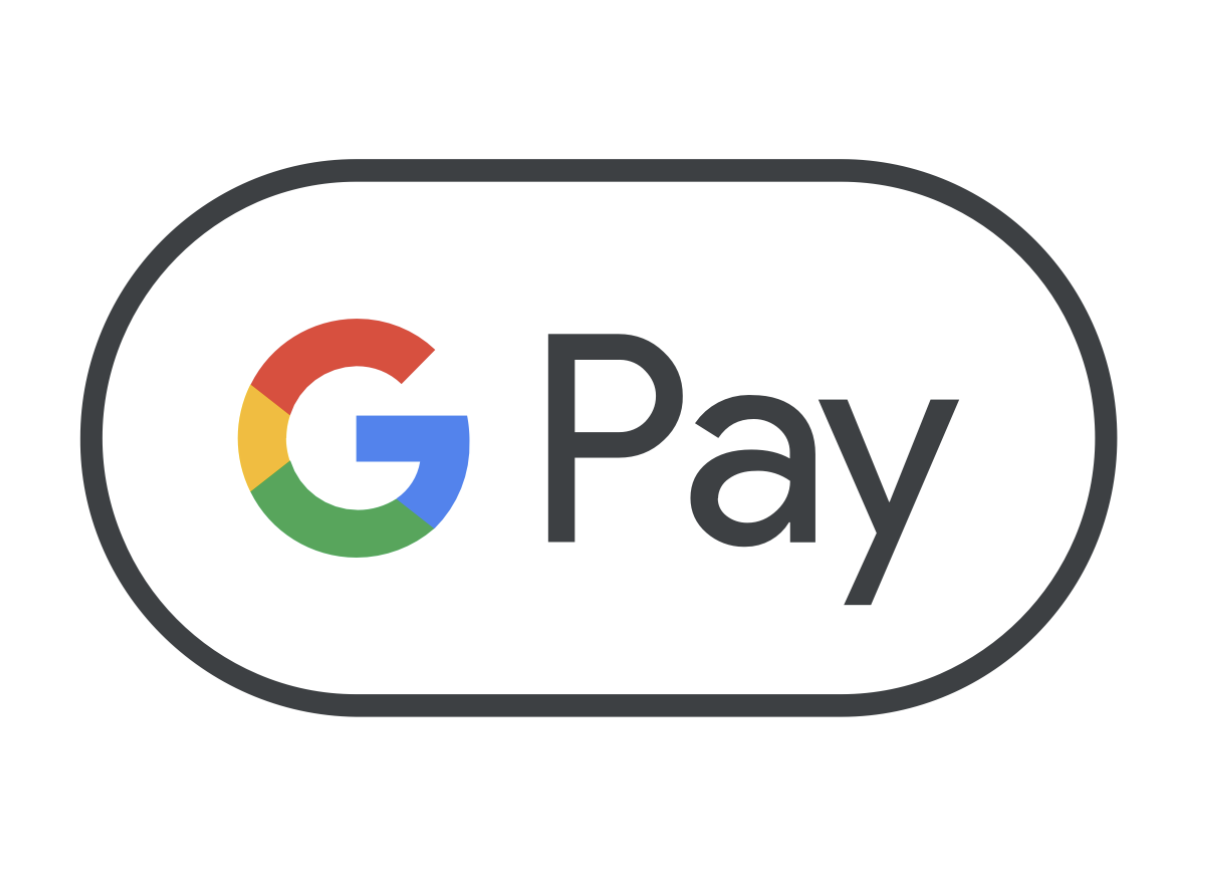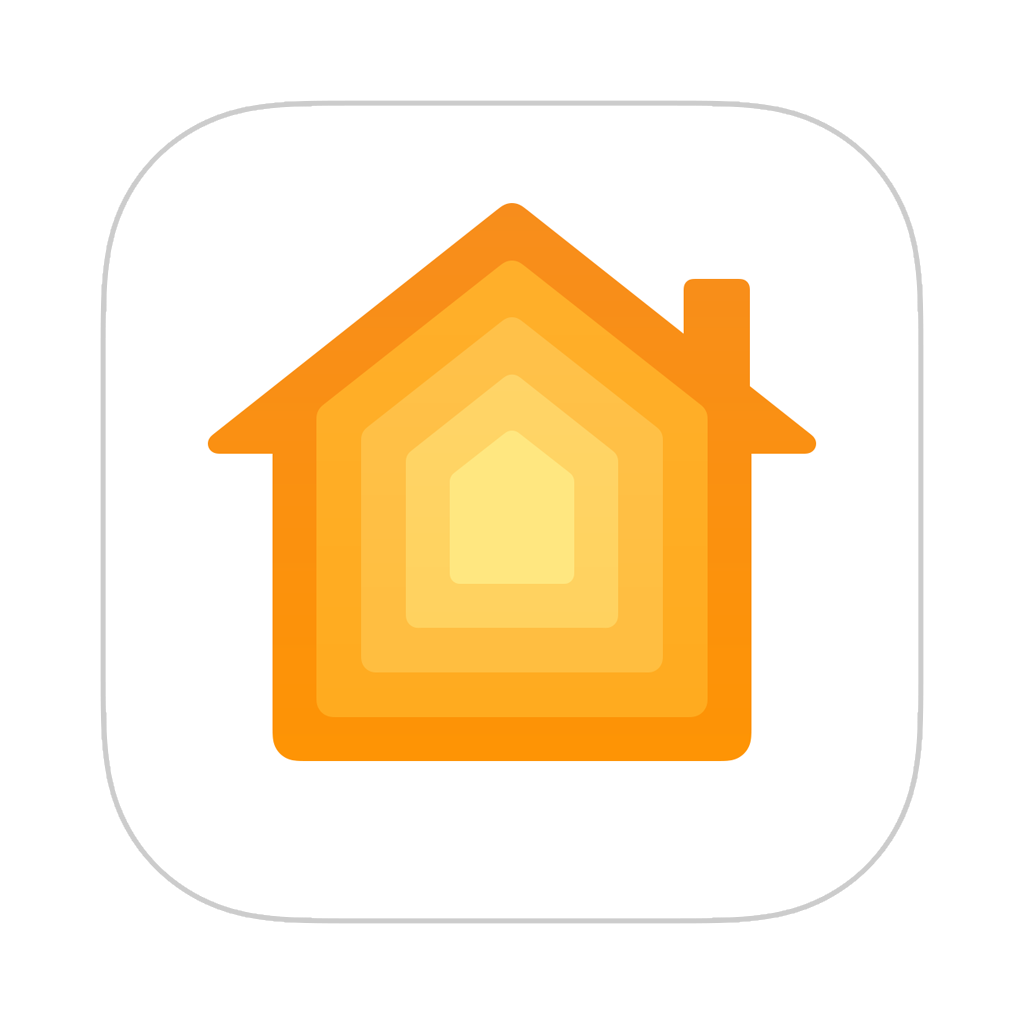 Apple Home
Work with Home app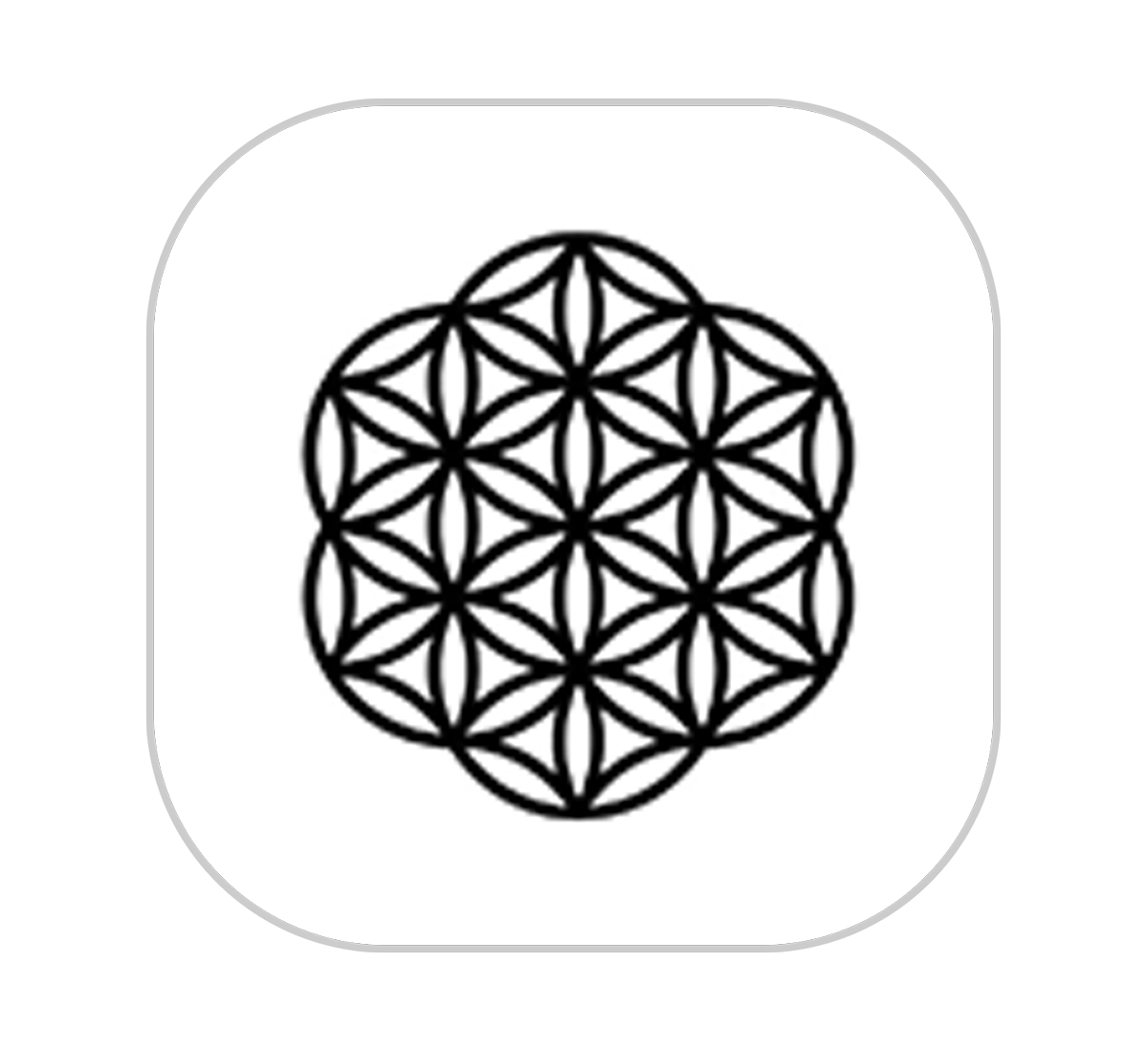 Specifications
• Protocol: Apple Home
• Connection: Wi-Fi 2.4GHz (802.11 b/g/n), ESP-NOW (Low-Power)
• Power supply: USB Type-C, DC5V 1000mA

The duration of one charge is about 12 months, depending on the activity of use. Before the built-in battery is discharged, the system informs you with a notification.
Additional information
The body is made with a high quality 3D printer. Body is from PLA material (Polylactide), which is made from natural ingredients (from corn or potato starch or from sugar cane), is fully biodegradable and meets the strictest standards of the European Union.

• Colour: Galaxy black
• Dimensions: w 66 x h 62.5 x l 19.2mm
• Mount: Magnetic (Magnetic holder is part of the package)