Flower - Smart Security Mood Lamp Hub with colour LED light
Flower Security Mood Lamp & Hub is a unit has an colour LED light for security activity indicator or just as a mood light. Flower Lanp is also at the same time a hub for Flower ESP-NOW devices. The compact security lamp with LED full colour light will become a useful and elegant addition to your home equipment.

Flower Security Mood Lamp & Hub is a standalone functional unit with Apple Home support.

Features - Smart Security Mood Lamp, colour LED light, Hub
Model: Flower MLH-01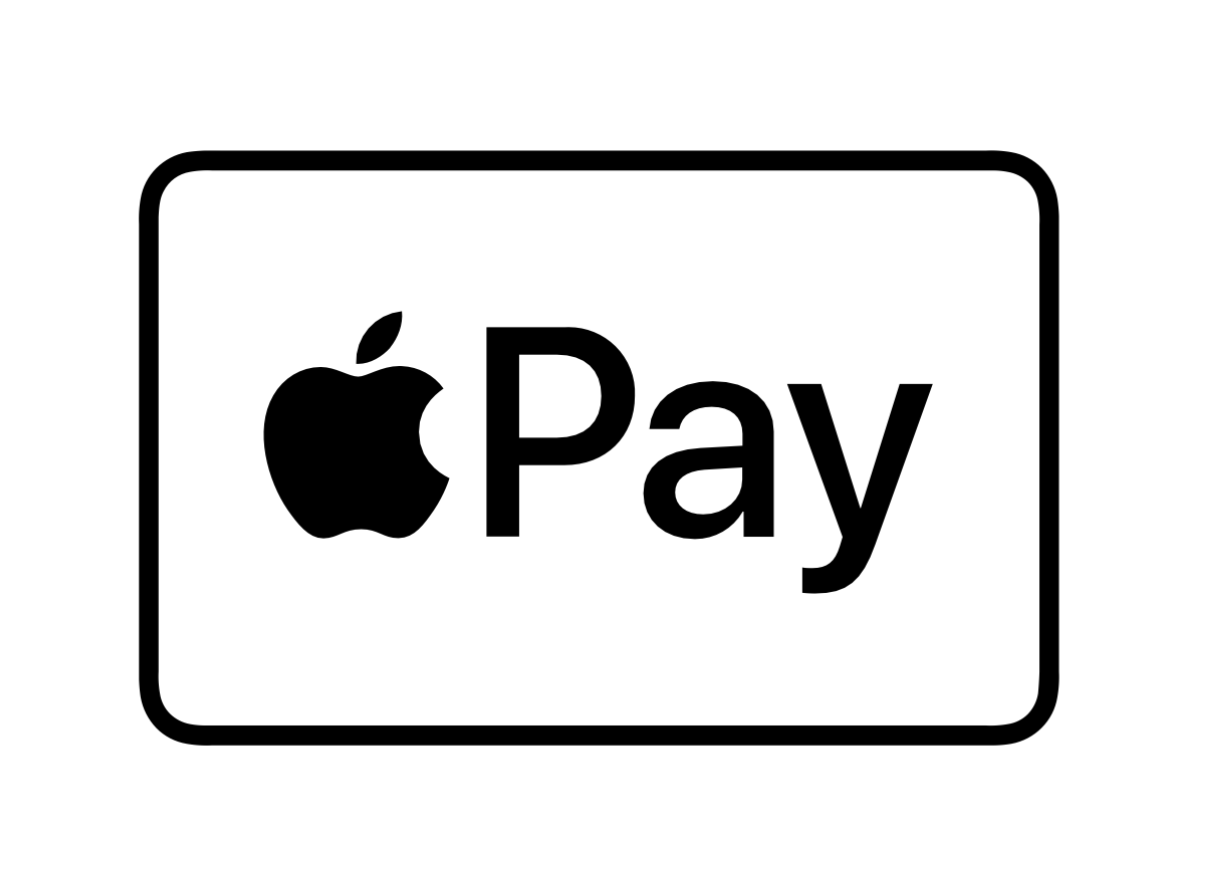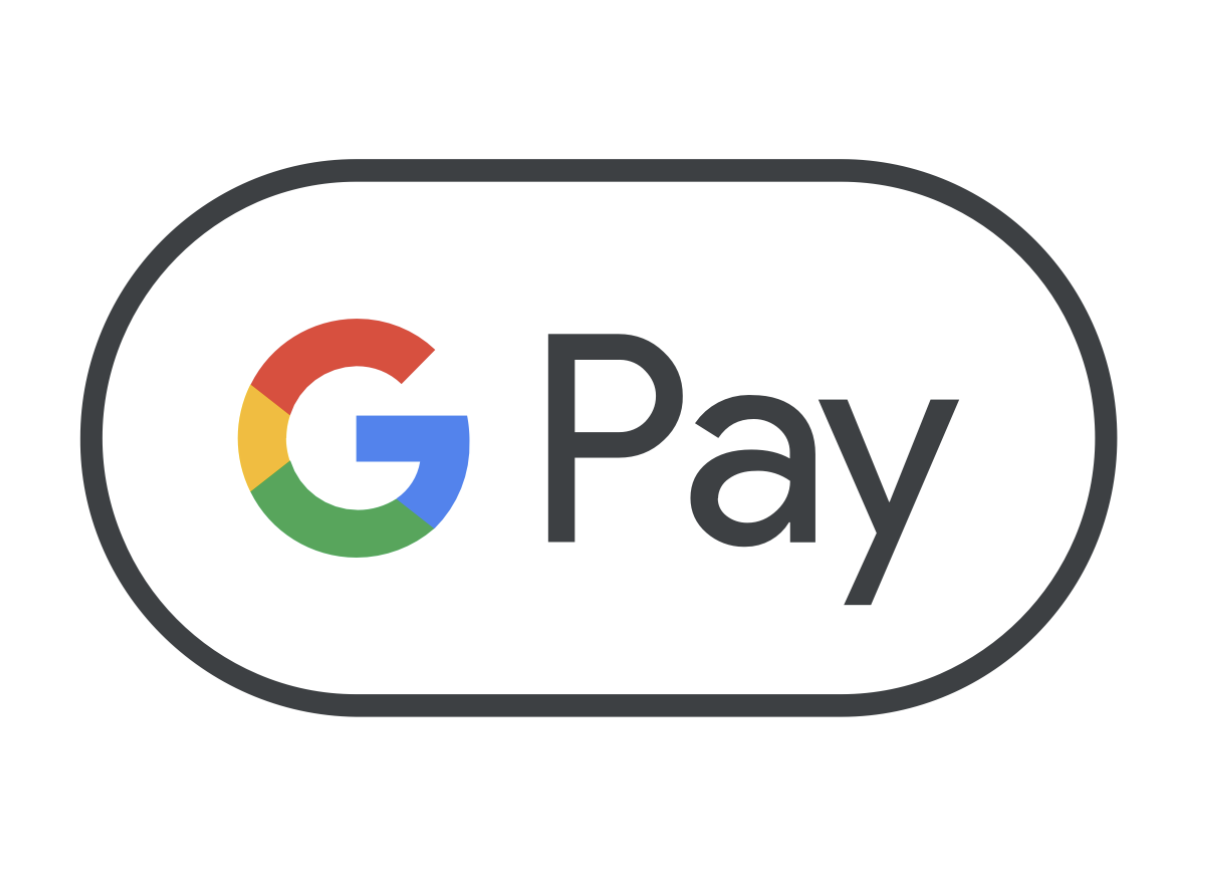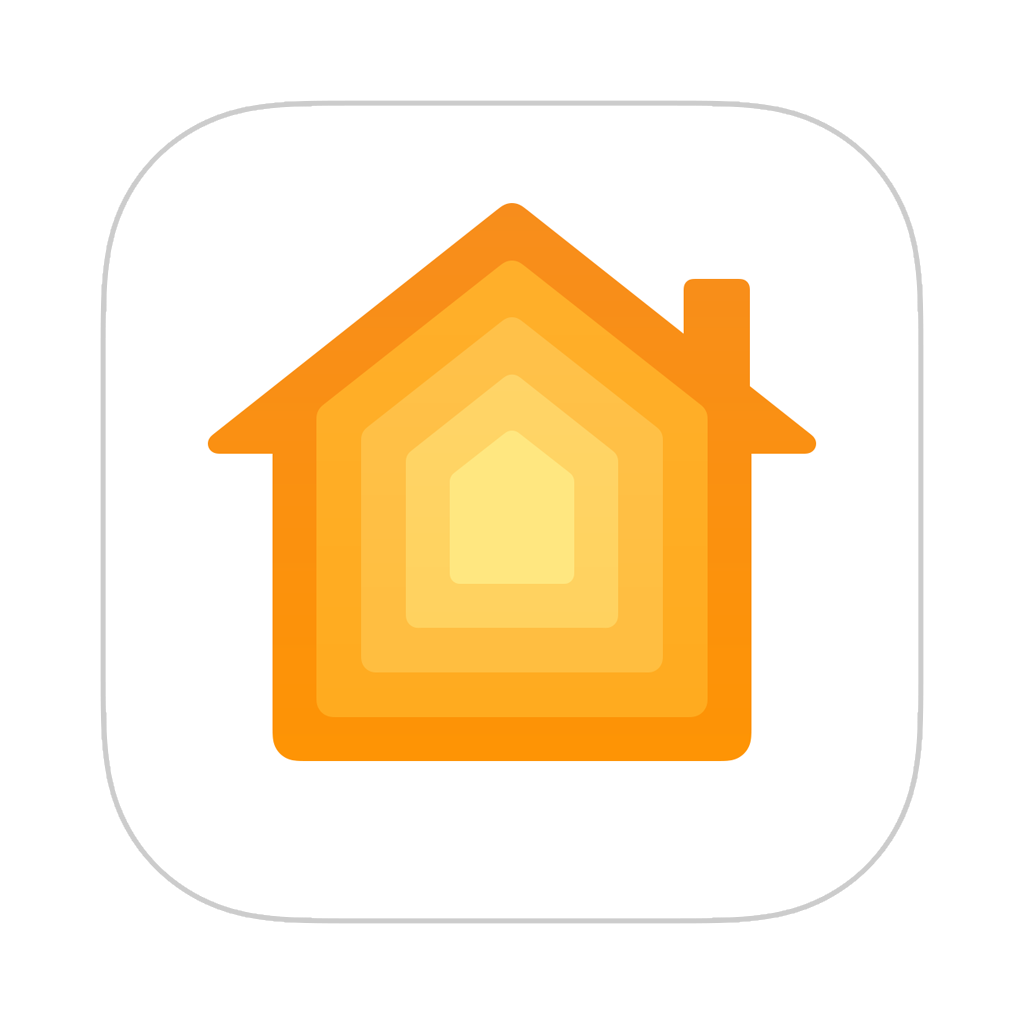 Apple Home
Work with Home app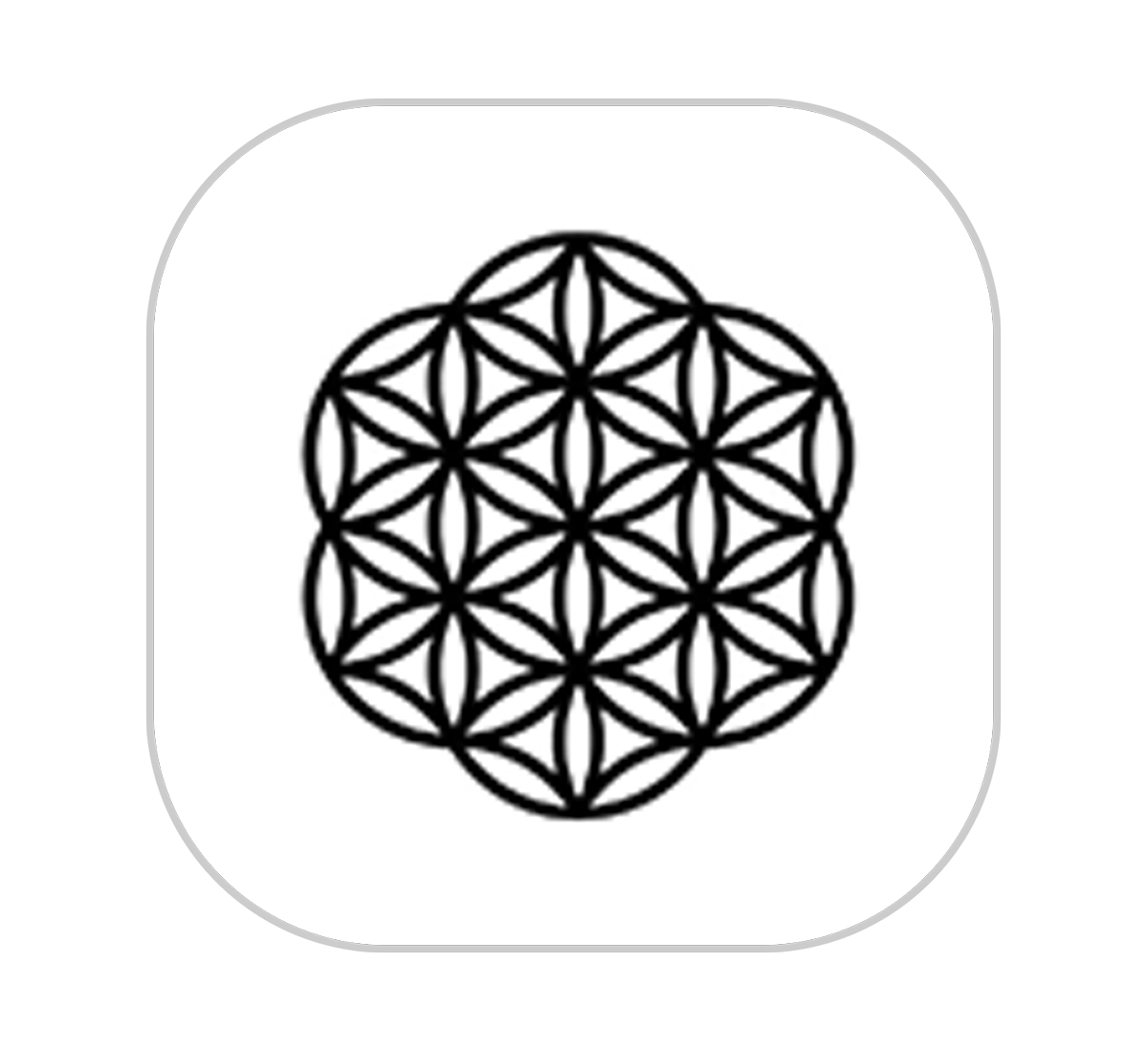 Specifications
• Protocol: Apple Home
• Connection: Wi-Fi 2.4GHz (802.11 b/g/n), ESP-NOW (Low-Power)
• Power supply: USB Type-C, DC5V 1000mA
Additional information
The body is made with a high quality 3D printer. Body is from PLA material (Polylactide), which is made from natural ingredients (from corn or potato starch or from sugar cane), is fully biodegradable and meets the strictest standards of the European Union.

• Colour: Galaxy black
• Dimensions: w 66 x h 62.5 x l 90.7mm