Flower - Smart Siren Alarm Hub with built security battery
Flower Smart Siren Alarm & Hub is a effective smart protection against theft with a highly effective siren with acoustic pressure up 110 dB, which will most likely not leave any thief cold in his activity. The siren is also triggered in case of disconnection from the electric current. Flower Smart Siren Alarm is also at the same time a hub for Flower ESP-NOW devices.

Flower Smart Siren Alarm & Hub is a standalone functional unit with Apple Home support.

Features - Siren alarm, ON/OFF security, offline siren. Hub
Model: Flower SAH-01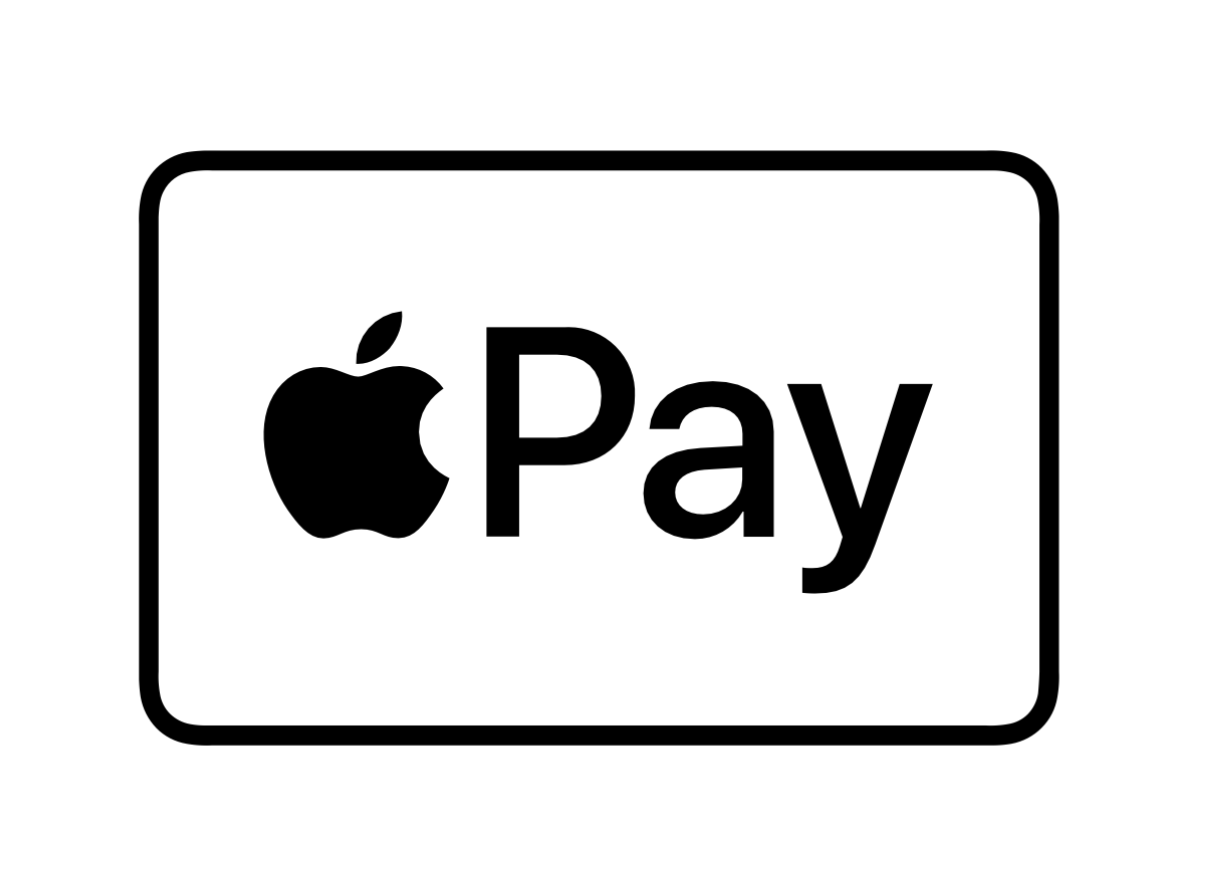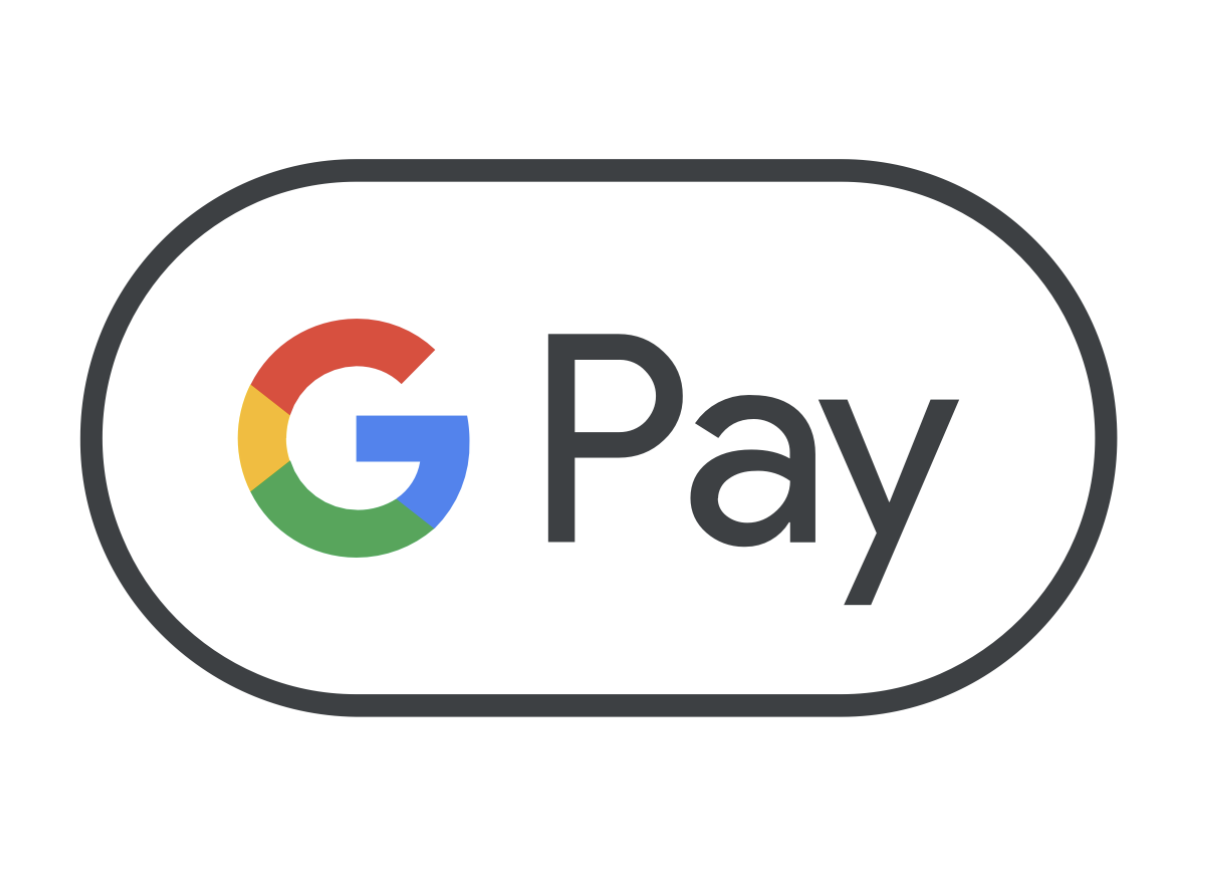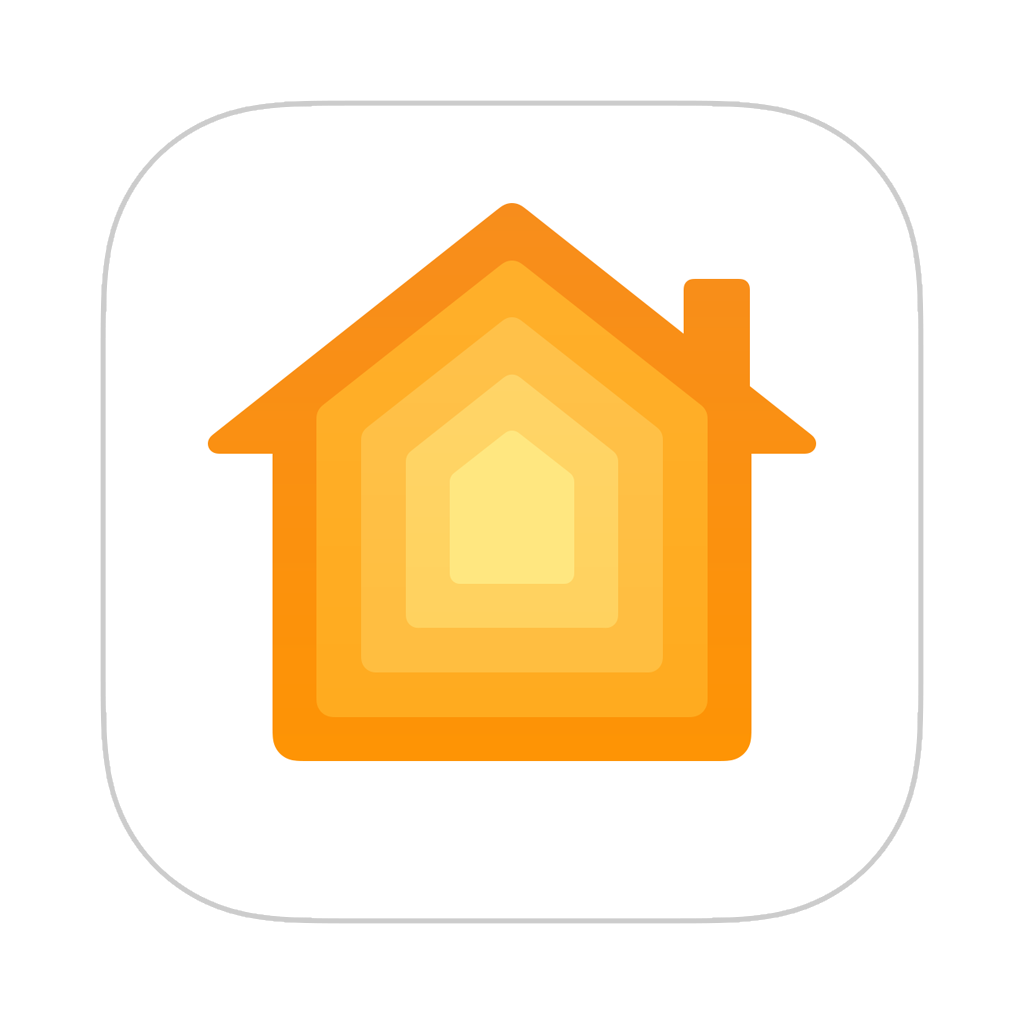 Apple Home
Work with Home app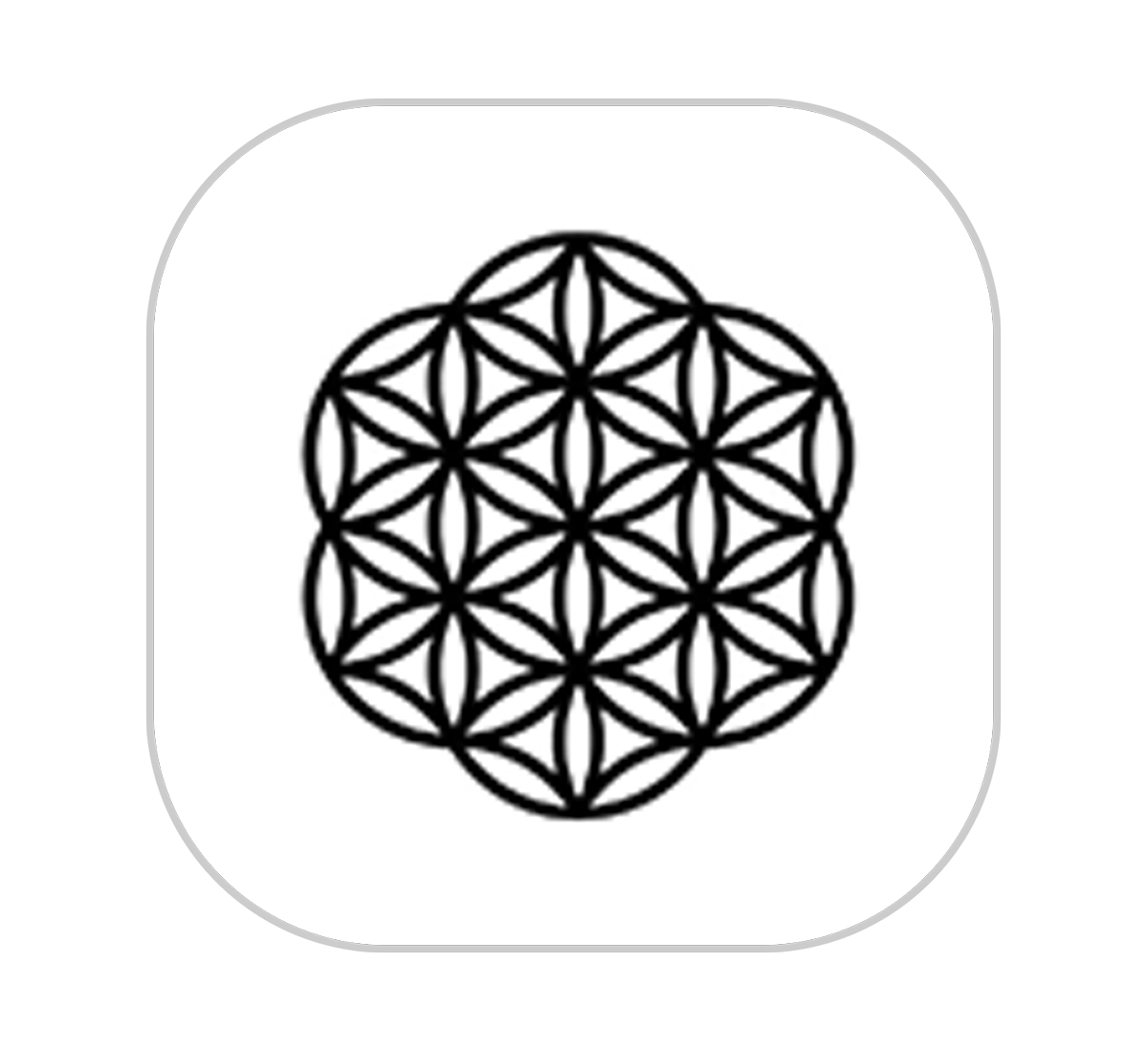 Specifications
• Protocol: Apple Home
• Connection: Wi-Fi 2.4GHz (802.11 b/g/n), ESP-NOW (Low-Power)
• Power supply: 100-250V~, 50-60Hz, built charge battery
• Output: 110dB sound siren

The maximum duration 110dB alarm sound siren without electric current is about 2 hours. Replaceable electric plug according to the country.
Additional information
The body is made with a high quality 3D printer. Body is from PLA material (Polylactide), which is made from natural ingredients (from corn or potato starch or from sugar cane), is fully biodegradable and meets the strictest standards of the European Union.

• Colour: Galaxy black
• Dimensions: w 66 x h 62.5 x l 86.5mm (without electrical plug)