Flower - Smart Temperature & Humidity sensor
The Flower Temperature & Humidity Sensor is a Matter sensor that monitors and records indoor temperature and humidity in real time. Flower T&H sensor also contains a pressure gauge, a sensor for measuring atmospheric pressure (air pressure), used primarily for determining the weather. Current and historical data are displayed in the Apple home application.

Flower Temperature & Humidity Sensor it's not standalone functional unit without Flower Hubs how (Siren Alarm Hub, Security Mood Lamp Hub and ESP-NOW Mesh Bridge Hub).

Features - High precision temperature & humidity meter, barometer
Model: Flower THS-01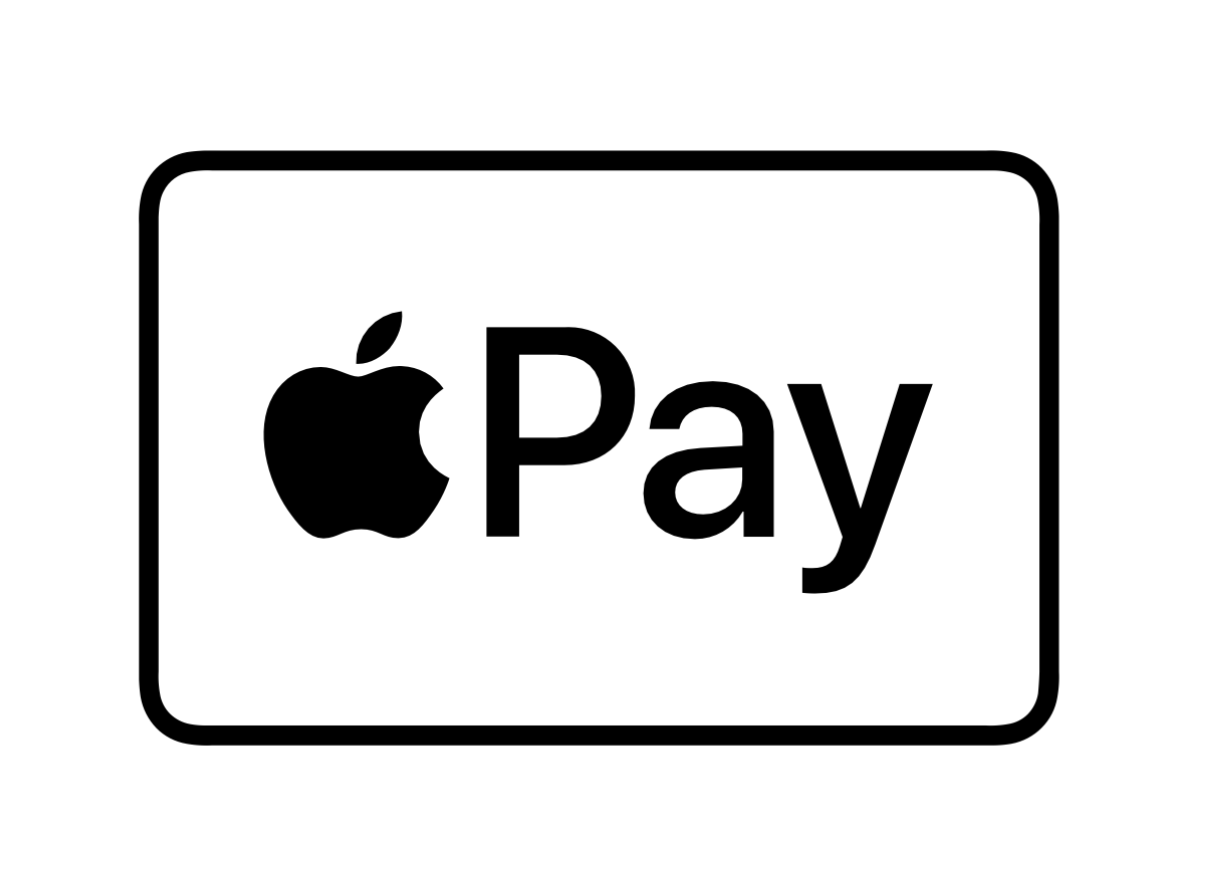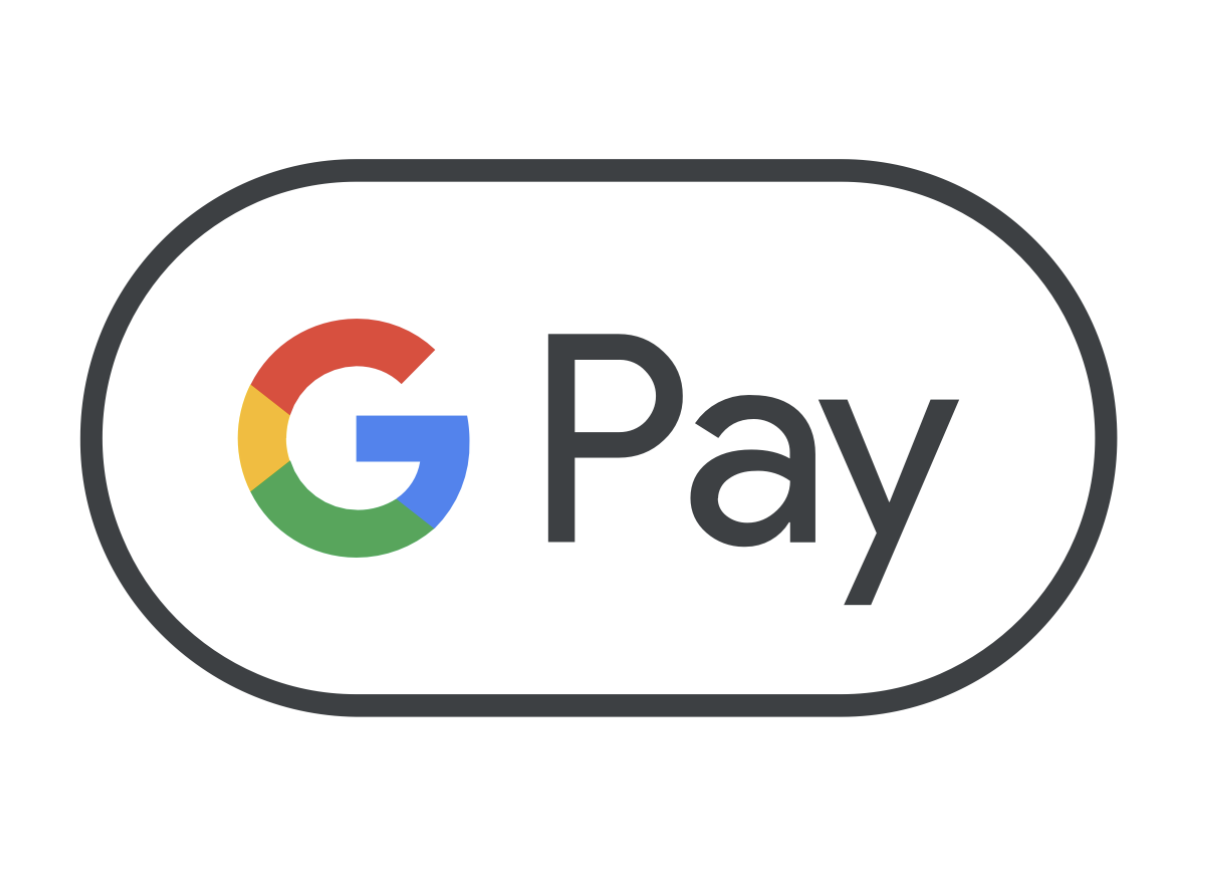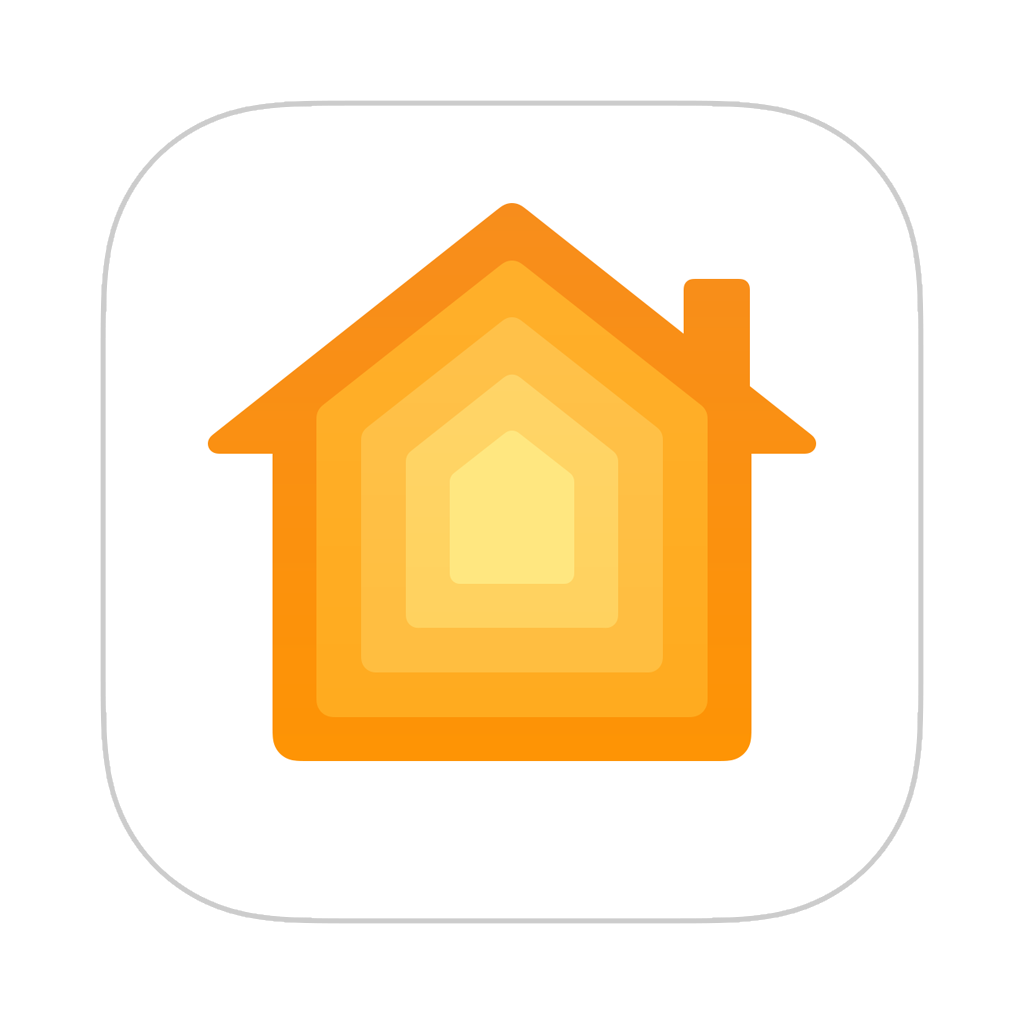 Apple Home
Work with Home app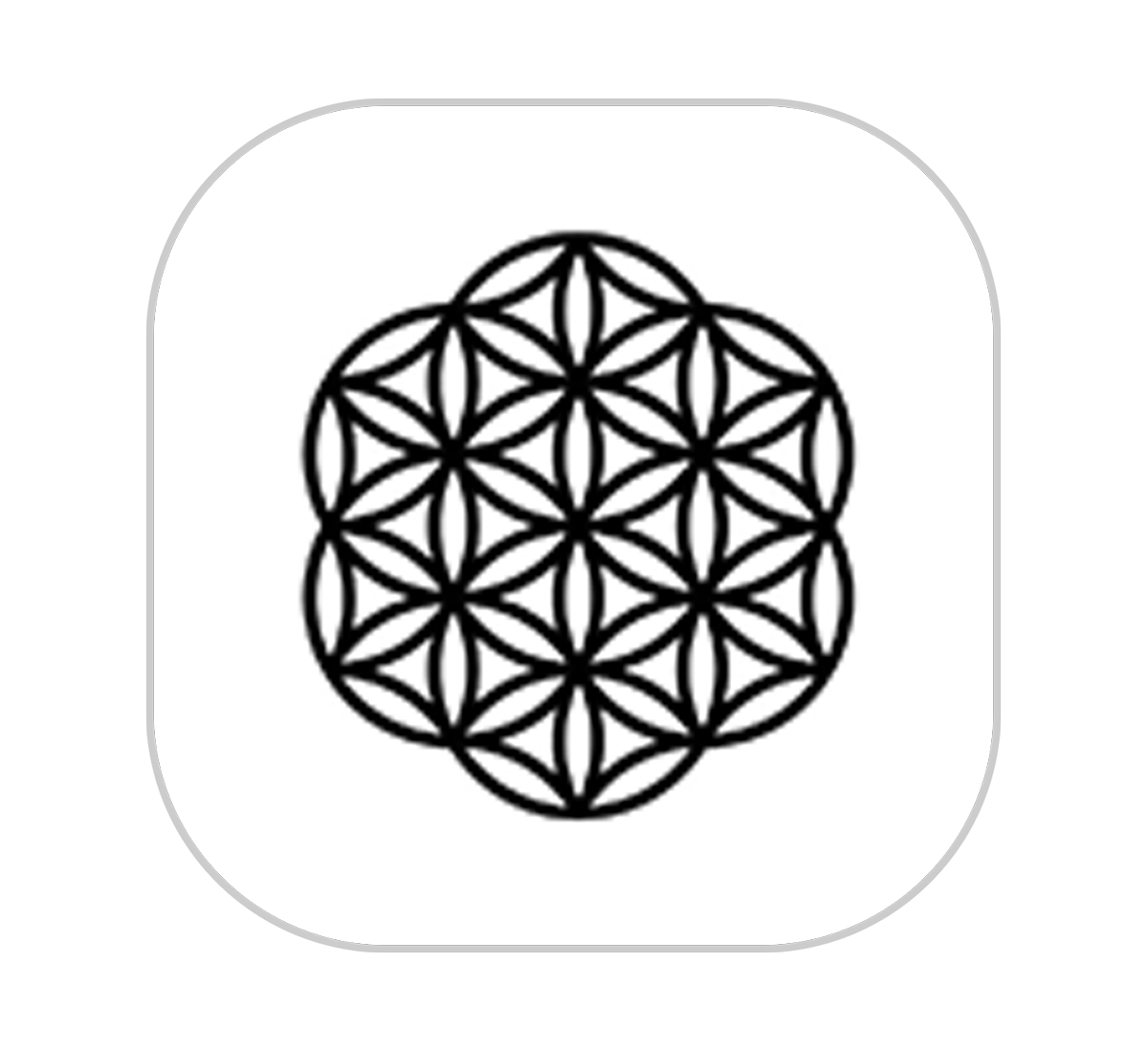 Specifications
• Protocol: Apple Home
• Connection: ESP-NOW (Low-Power)
• Power supply: Built charge battery
• Charge: USB Type-C, DC5V 1000mA

The duration of one charge is about 12 months, depending on the activity of use. Before the built-in battery is discharged, the system informs you with a notification.
Additional information
The body is made with a high quality 3D printer. Body is from PLA material (Polylactide), which is made from natural ingredients (from corn or potato starch or from sugar cane), is fully biodegradable and meets the strictest standards of the European Union.

• Colour: Galaxy black
• Dimensions: w 66 x h 62.5 x l 18.4mm
• Mount: Magnetic (Magnetic holder is part of the package)